Special Offer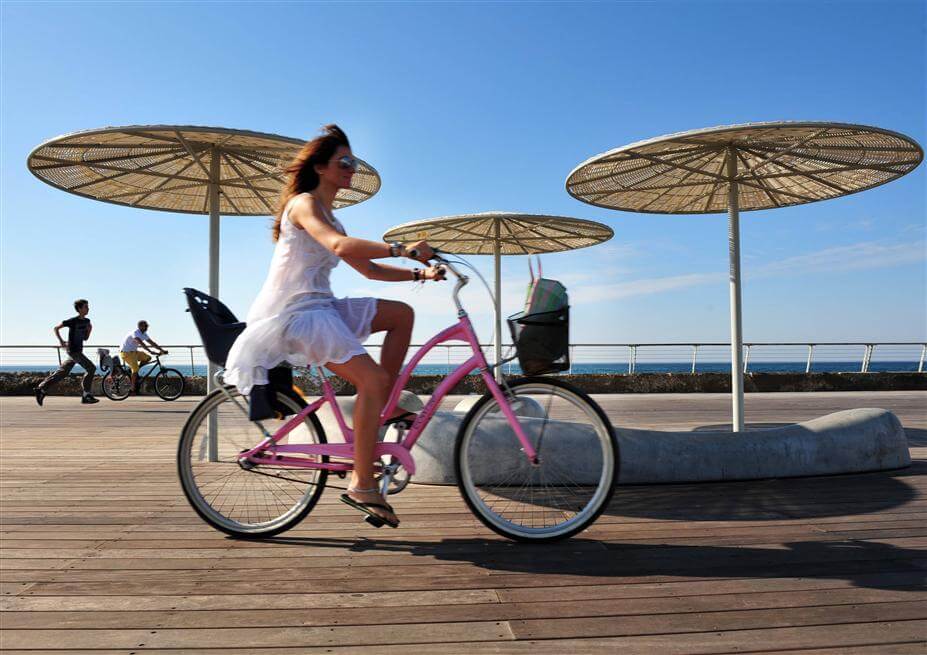 We are delighted to offer you a hot deal this summer for a sizzling weekend in Tel Aviv.
The offer includes:
Airport transfers
Three nights at a boutique hotel
One day walking tour of Ancient Jaffa and Modern Tel Aviv
Prices from £585 per person (based on two people sharing a room).
Please contact us for further details.

Warning: count(): Parameter must be an array or an object that implements Countable in /home/customer/www/pomegranate-travel.com/public_html/wp-content/plugins/acf-code/functions.php on line 69

Tailor made itineraries
Deep local knowledge
Expert guides
Outstanding style & service