People
Israelis are often referred to as 'sabras' or prickly pears – outwardly tough, but sweet on the inside.
Unlikely to win any prizes for formal politeness or manners, they are nonetheless extremely warm, open and family orientated.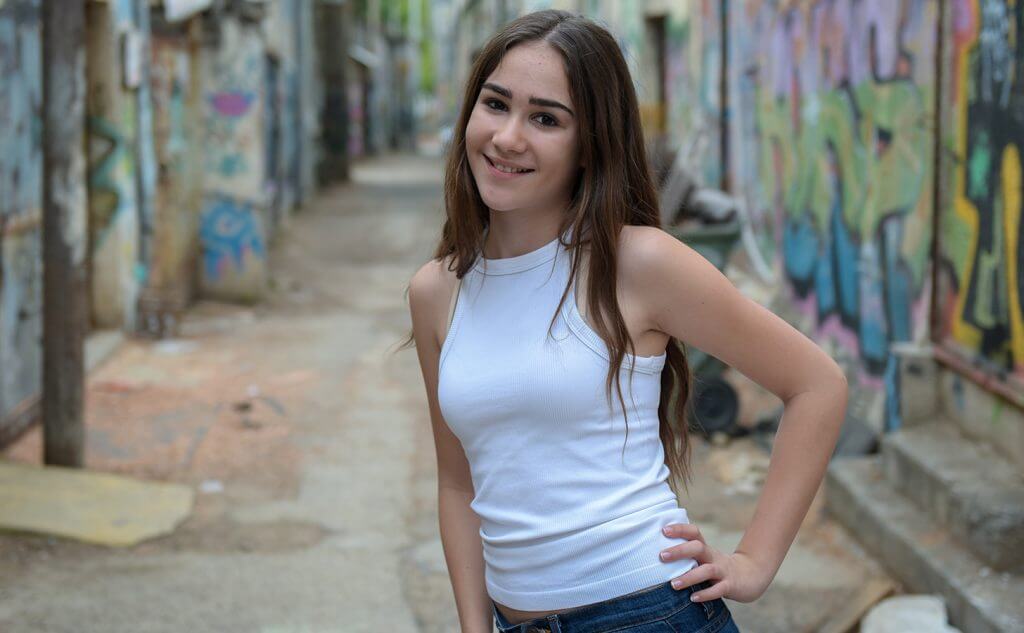 Israelis tend to be extremely direct in their communication – they say it like it is – good or bad. They are often flexible, excellent at improvising, and at thinking and acting outside of the box.
In addition, they are extremely non-hierarchical, and are an uncanny mix of being ultra-independently minded and group orientated at the same time.
In terms of demographics, 75% of the population is Jewish, but this is a massively diverse group in and of itself. Since the establishment of the modern state of Israel, waves of Jewish immigrants have flooded the country from literally the four corners of the world – according to some, fulfilling the biblical prophecy of the in-gathering of the exiles.
You will find Jews from Eastern (Safardi) and Western (Ashkanazi) traditions, Jews who are profoundly religious and staunchly secular. You will see Jews from Ethiopia, Jews from Russia, and everything in between. There are large Jewish communities from North African countries such as Morocco and Tunisia, Arab countries such as Iraq and Egypt, from Iran, Central Asia and former Soviet Republics, North and South America, and all of Europe. It is very common to be in a cafe and overhear one table speaking Hebrew, another English, a third Russian, and a fourth Spanish!
20% of Israel's population is Arab, the majority of whom are Sunni Muslims, with Christian, Druze and Bedouin minorities. Important Arab cities include Nazareth and the old city of Acre, with Jaffa, Jerusalem and Haifa serving as models for mixed cities.
Tailor made itineraries
Deep local knowledge
Expert guides
Outstanding style & service